If you're in the digital space in any capacity, you've likely heard of drop shipping.
With a market value of $162.44 BILLION dollars in 2019, it's a concept that has flooded the ecommerce space within the last few years and if you haven't heard about it yet, you're going to today. Let's go!
Jump to:
What is drop shipping?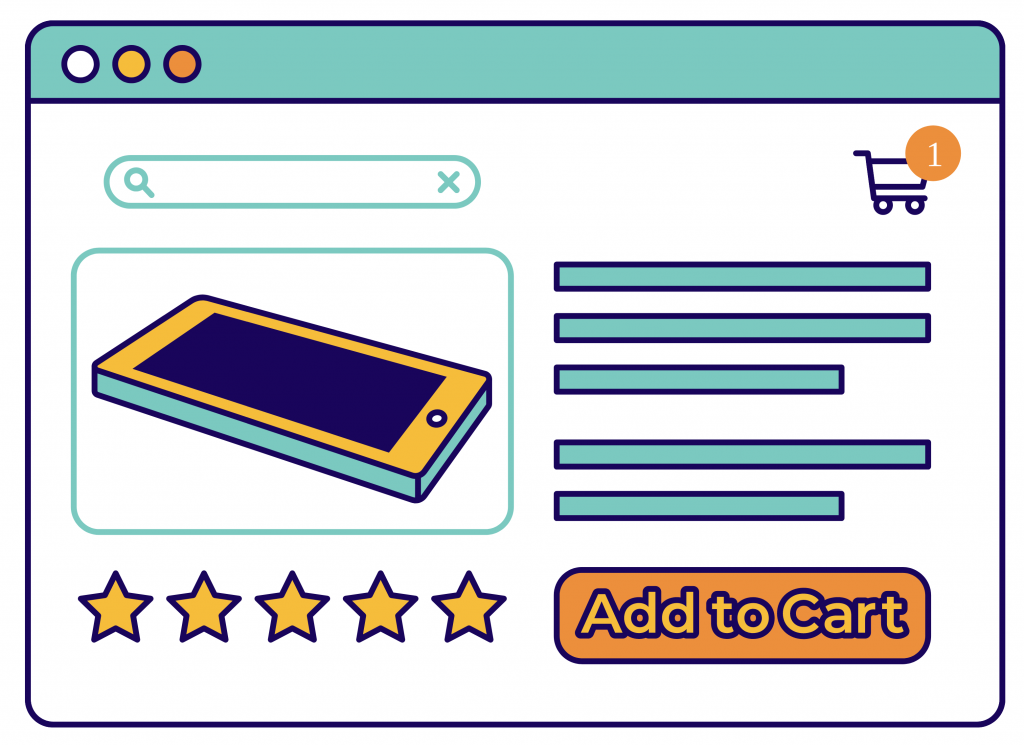 Drop shipping is a controversial business model that has intrigued many people enough to become entrepreneurs and start their online business.
Why? Because it's easy!
Dropshipping is the fulfillment model of nearly 33% of online stores!
The main difference between a traditional ecommerce store and drop shipping is that you don't need to worry about manufacturing or stocking the items you are displayed on your website. When the customer buys a product from a drop shipping shop, the item is actually being shipped from a third party (the supplier).
When it comes to building an online store for your drop shipping business, one of the most known and used e-commerce platforms is Shopify. You can also start drop shipping on Amazon.
Choosing your suppliers is an essential step of your drop shipping business, as they are the ones that will be sending the orders to your customers. In this way you don't always have direct control of what the customer gets, so you want to make sure you're choosing a reputable supplier (skip to the supplier section here).
Drop shipping saves a huge amount of time and money for entrepreneurs. This guide will help you understand crucial pieces of the drop shipping puzzle along with how drop shipping works.
How does drop shipping work?
As mentioned before, this business model allows the seller to not stock or handle the products to be sold.
Drop shipping will also cut the risk of ordering too much stock without the guarantee that they will be sold. The inventory cost matters at any point, especially if you are a small business just getting started.
Benefits of drop shipping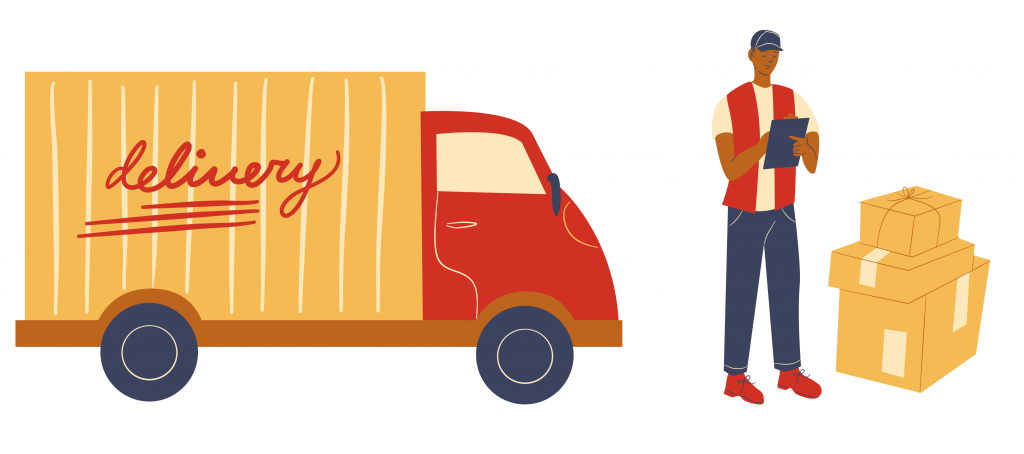 Drop shipping is easy to get started with!
Before getting into business, many people fear the implications of it. However, if you are thinking of creating a retail business, drop shipping can be a great method to start with. Here are the main 5 reasons why drop shipping is advantageous:
You don't need to own or rent a warehouse or a space to keep the products.
You don't need to worry about packing and shipping your orders.
You will not handle the returns.
You don't need to take care of inventory and the accounting part of it.
You will not order more stock than you need, as your orders will be made directly by the customer to the supplier.
Other things to consider would be:
Drop shipping allows you to be creative with your business. You can test your ideas, without the need of buying a large amount of stock. This can be a very useful thing, especially at the beginning.
Feel free to test the market, and see what suits your customers best!
Drop shipping – it's flexible!
You can run this kind of business from anywhere in the world. Just make sure your internet connection is good so you can keep communication with your suppliers and customers! 🙂
Why is drop shipping bad?
While to some extent drop shipping can be an incredible model for new businesses, there is definitely an other side of the coin making an impact. Here is what you need to consider before starting a drop shipping business:
If you are new in the market, it could take a while until you get traffic to your shop, and this requires a lot of work and money spent on Marketing!
Lower Margin – After suppliers subtract the shipping and packaging fees, the average final margin you will obtain is around 15-20%. However, if you are an existing brand that has already formed a customer base, drop shipping could help you diversify your products and bring more clients.
Competition – As you may already know, the competition is HIGH! Due to the low entry capital required, you will always need to take in account the new competitors entering the drop shipping market. This can affect your pricing point, and you need to be careful about keeping your business sustainable!
Is drop shipping legal?
This is one of the most asked questions when it comes to drop shipping. And the answer is yes, it is legal! Most of the countries do not require a Business License for this. If you are interested particularly in the USA and UK markets, there are some interesting findings about what you can't drop ship such as: drugs, guns, or human medicines.
However, it is always recommended to consult a lawyer that can make sure you are in perfect legitimacy with your business and your suppliers.
You should pay a lot of attention at the agreement you make with your suppliers, so that you would not find yourself in the position where you may be legally responsible for their actions.
How to start drop shipping on Shopify?
Simply start with choosing a plan and setting up an account. If you visit shopify.com you can also get a 14 days to try it for free with all of the confidence, as Shopify definitely remains one of the main platforms for drop shipping in 2021.
You will need to fill in details about your business, along with choosing a name for your shopify store and you are ready to go.
After that, go ahead and research the available suppliers and simply add products into your store.
What are the best drop shipping suppliers?
This depends on the type of business you run and the products you are looking for. However, some of the most popular (and reputable) drop shipping suppliers would be:
Make sure you do your due diligence when looking for a supplier, as 84% of ecommerce retailers cite the initial stages of finding and securing a good supplier to be the biggest obstacle to getting their business going.
If you are still in doubts of what will sell in 2021, we recently found out that home gym equipment or board games are among the top trending products in 2021.
Is drop shipping still worth it in 2021?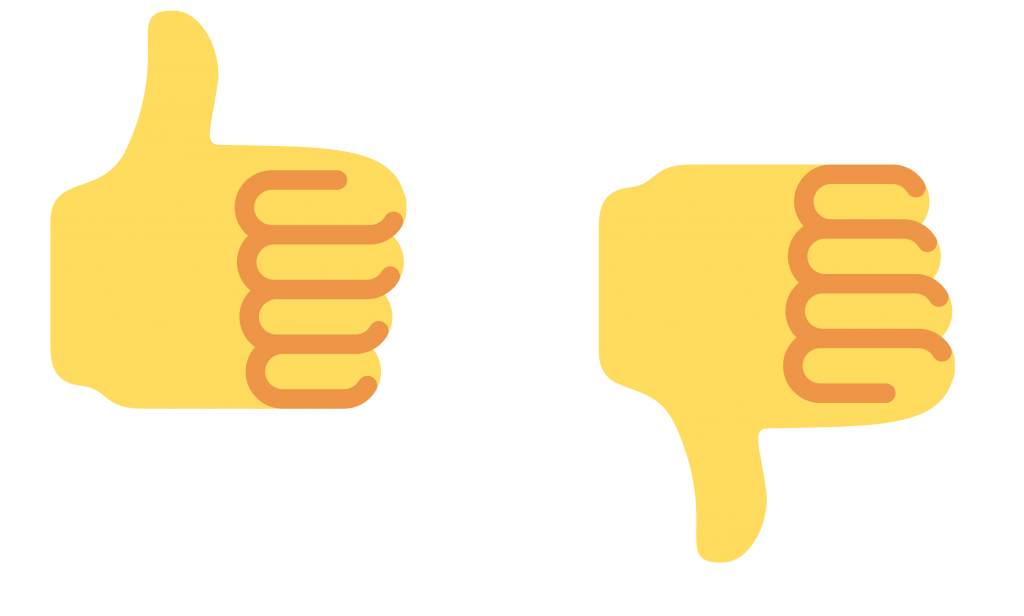 As in any other industry, there are ups and downs, but overall, drop shipping can still be a profitable business model in 2021. Just do it the right way and consider these main aspects: 
Choose your niche carefully! It is very important to know who your customers are and how you can fulfill their needs. If you need help deciding on your products, you can use Google Trends. This is a FREE tool that can help you search a certain product or domain and see latest graphs on it.
Stock Control – However revealing it is to not hold any stock and take care of the inventory, choosing your suppliers is one of the most important things! That is because it is your brand and business that the customers will associate the product with! Therefore, you need to do your research properly and ensure that high-quality products reach your customers!
"Google doesn't like drop shipping" – This is a common misconception. What Google really doesn't like is the arbitrage deals that came out with this business model. However, this does not make drop shipping less profitable.
Stick to the real! – Respect your customers! Choose your suppliers wisely!
So…
Building a correct, valuable business for the customers will always bring profit! Drop shipping remains a viable way of creating a successful online business. The key is always in how much attention, time and effort you invest in your business!
References