We are extremely proud and happy to announce the launch of Funnelish plus – our own sales funnel builder!
What is Funnelish plus?
Funnelish plus is an automated funnel builder software. And without any exaggeration, it works as an all-in-one service for most of the needs any sales funnel has.
Who can use Funnelish plus?
If you are operating an online business and want to get the most out of your product or service, then you should definitely try Funnelish plus.
Being customer-focused, a sales funnel will always allow entrepreneurs to map the journey their customers will take, from the lead position up to the sale.
If you have been with us before, you would know that Funnelish Apps were working on a ClickFunnels' funnel. Now that is still available, but we also have got our own funnel builder!
How does it work?
It is extremely easy to create your funnel with Funnelish+. All you need to do is to create a new funnel, name it, and you can start customising your pages. Is that simple!
Add your funnel as shown below!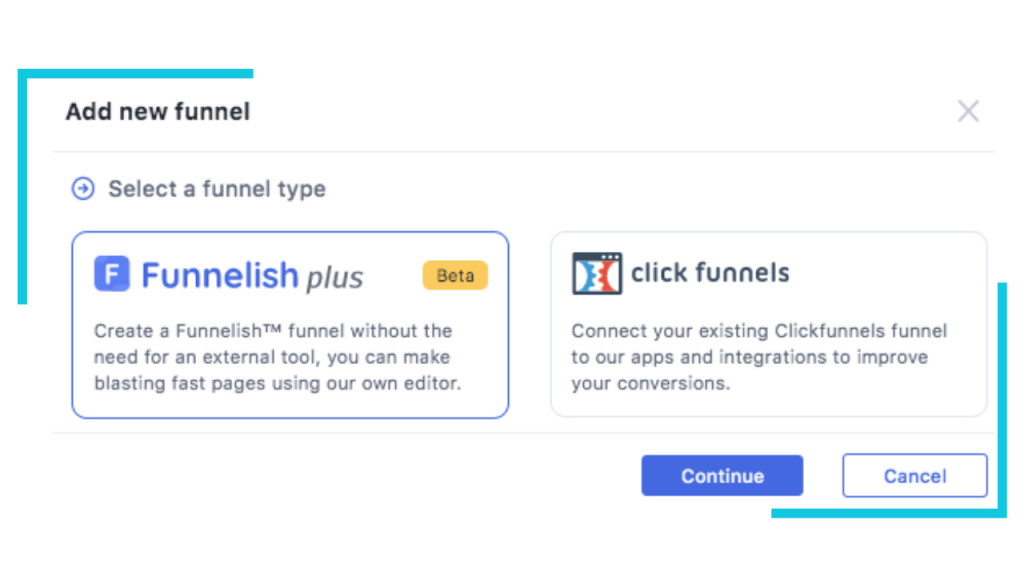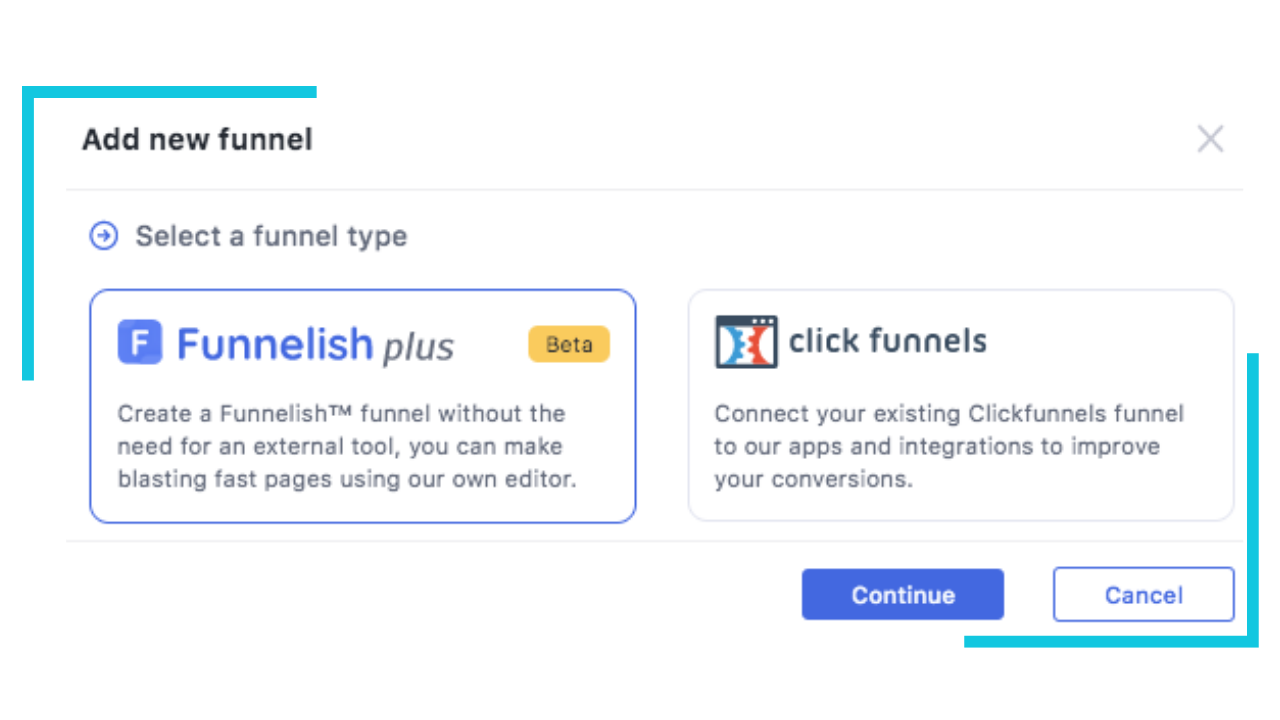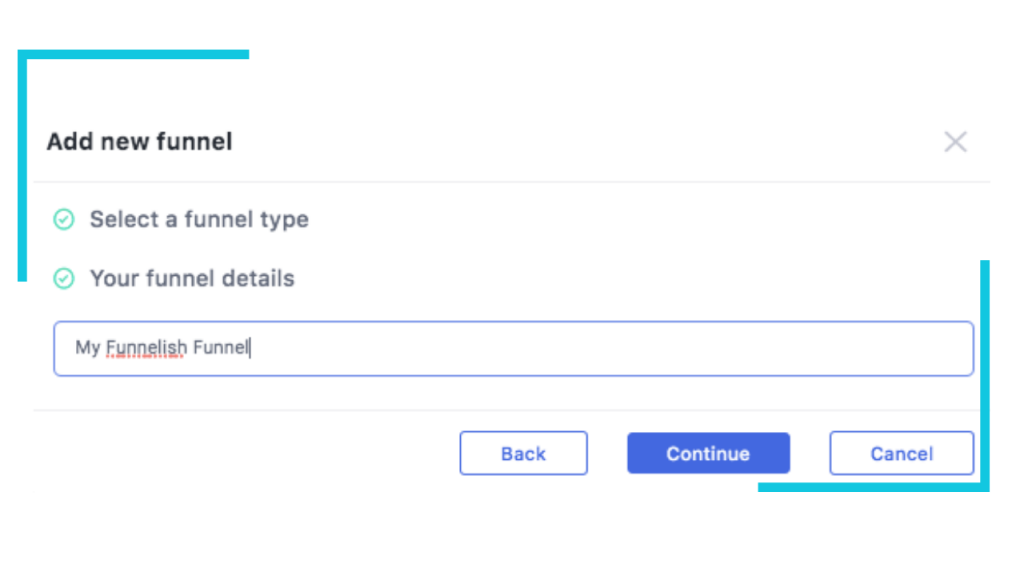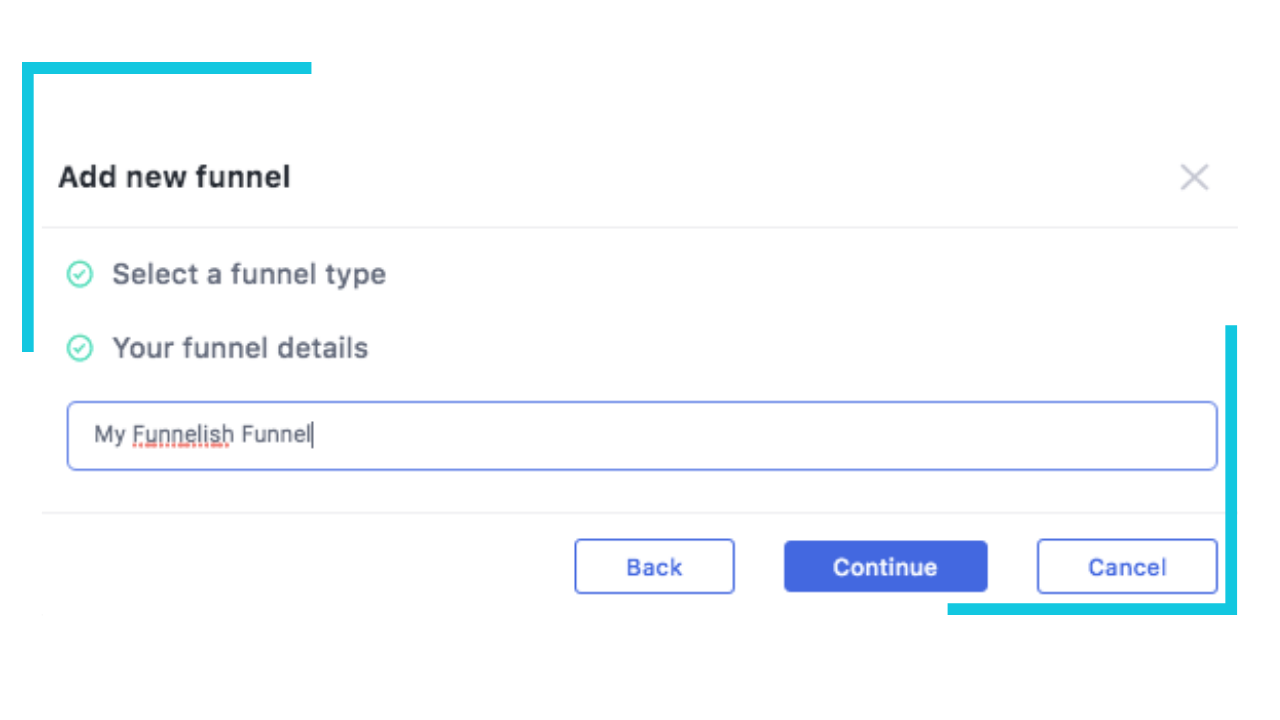 You can then explore our advanced but easy-to-use editor, or choose one of the existing FREE TEMPLATES all-ready for you to make those sales!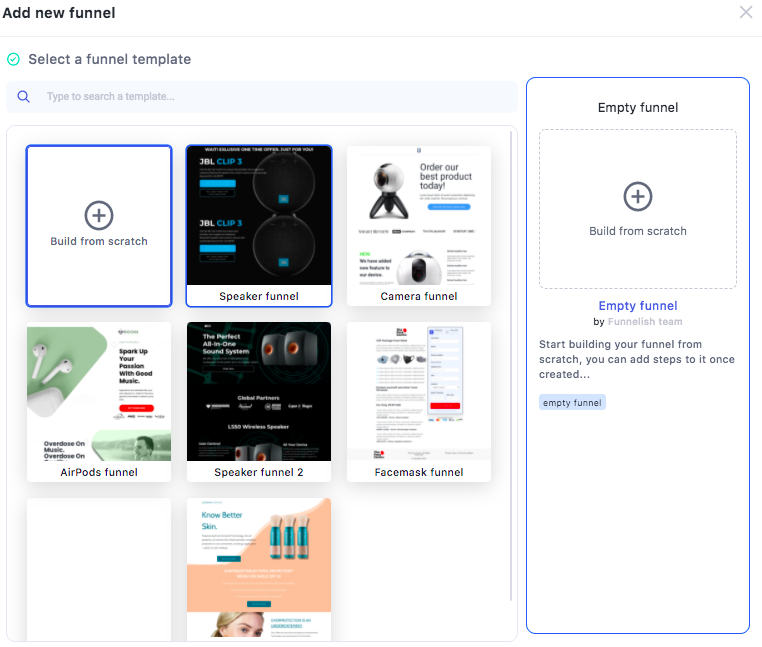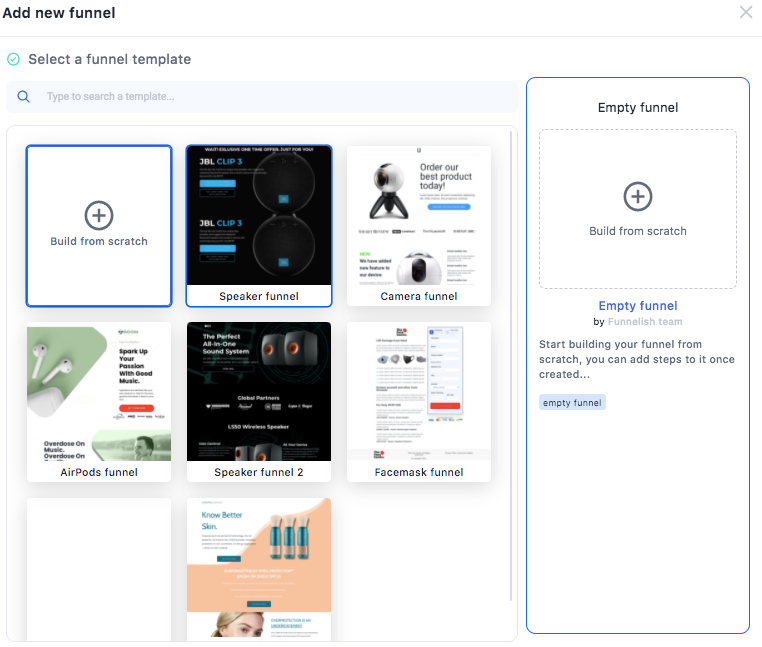 What are the benefits of using Funnelish plus?
Save time! – Funnelish plus will save you time by offering you in one place all the tools you need to create a successful sales funnel.
Easy to use apps – Over 24 easy to use apps and integrations available for you to customise and automate your funnel!
A record page speed of only 0.1s! – Even when using multiple images and videos, Funnelish plus will load your page at a record speed of roughly 0.1s!
Image optimisation – Funnelish plus will automatically optimise your images and compress them, no matter what type of picture you have uploaded.
Easy to use editor – Our drag&drop editor is really easy to use and offers you all the tools to create beautiful pages for your funnel!
Modern available templates – You can also choose one of our free templates for inspiration purposes or you can just customise them depending on your business needs! (We are adding more templates on a regular basis.)
Fully customisable checkout with multiple payment methods available! – You are in full control of your checkout page which can be easily customised. Multiple payment methods on the same order form are also available, and that REALLY makes a difference in your sales!
Automated fulfilment process without tech-related headaches! – We know the struggle of getting around all of the technicality involved when running an online business. While keeping it easy to use, Funnelish plus offers advanced funnel automation features, from automating your fulfilment process, up to email marketing built-for you sequences, or even our own email editor.
A/B smart split testing (COMING SOON!)
Get up to 50% commission when sharing your funnels with your unique affiliate referral code! You can also enter the DREAM-CAR COMPETITION we are running, which you can find more details about here!
In-app chat support – Our team is trying to provide almost 24h support for any difficulties you may have!
Curious to give it a try?
You can always sign up for a FREE trial and give it a go! We are also always considering any feature requests or suggestions which you can post on Funnelish Community.