There are no doubts that drop shipping in 2021 is still a profitable business. However, many things have changed in a worldwide context. With the ongoing virus, most consumers were needed to move their buying habits to the online world. Let's dive into that!
What to sell online?
Considering the Coronavirus situation, the lifestyle of consumers has considerably changed in the last year. Lots of companies have moved their activity to entirely remote work. Most gyms have closed, together with restaurants and pubs.
By this judgment, then let's look at some ideas of profitable niches of what to dropship in 2021.
Home Gym Equipment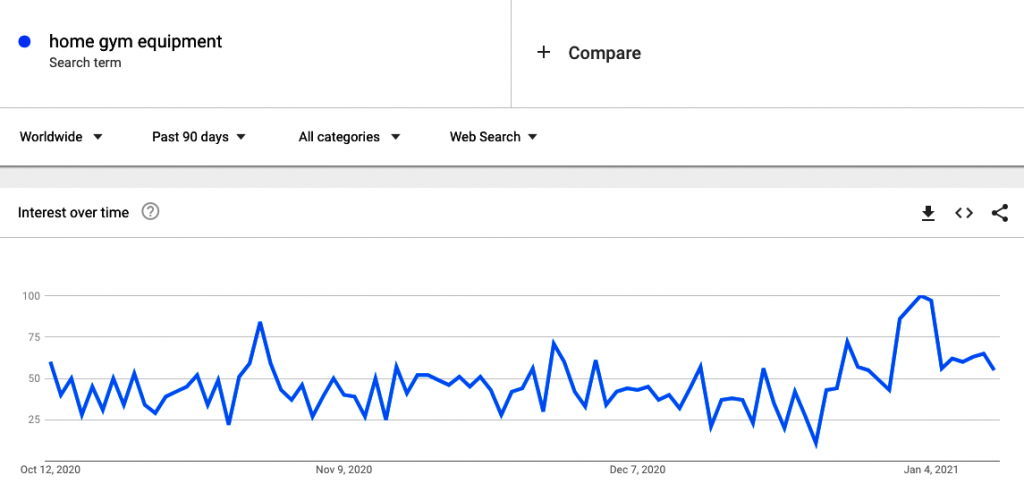 With sports gyms being on and off, a lot of people's attention came to home gym equipment. So you may want to pay attention to this niche, as it can really be one of the top trending products to dropship in 2021.
What drinks can I make at home?
You may want to keep this question in mind, as there is plenty of people asking this recently. The absence of bars and pubs has made people more interested in creating their own drinks at home. Let's see how the trends for home bar equipment look like for 2021: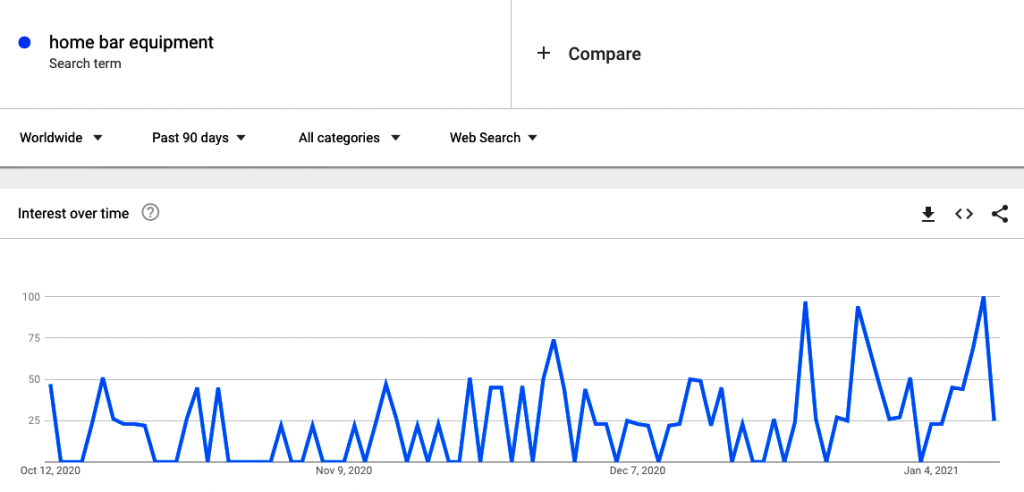 There is an increased interest in the home bar equipment recently and especially since the new year has begun, so you may really want to consider this niche for your dropshipping business.
And in the same direction, you may also want to look at kitchen equipment for your dropshipping business in 2021, as a lot of people migrated towards home-cooking. The category Kitchen, Household, and Living was one of Amazon's strongest sales drivers in the first half of the year, with sales of EUR 2.09 billion in Germany.
Board games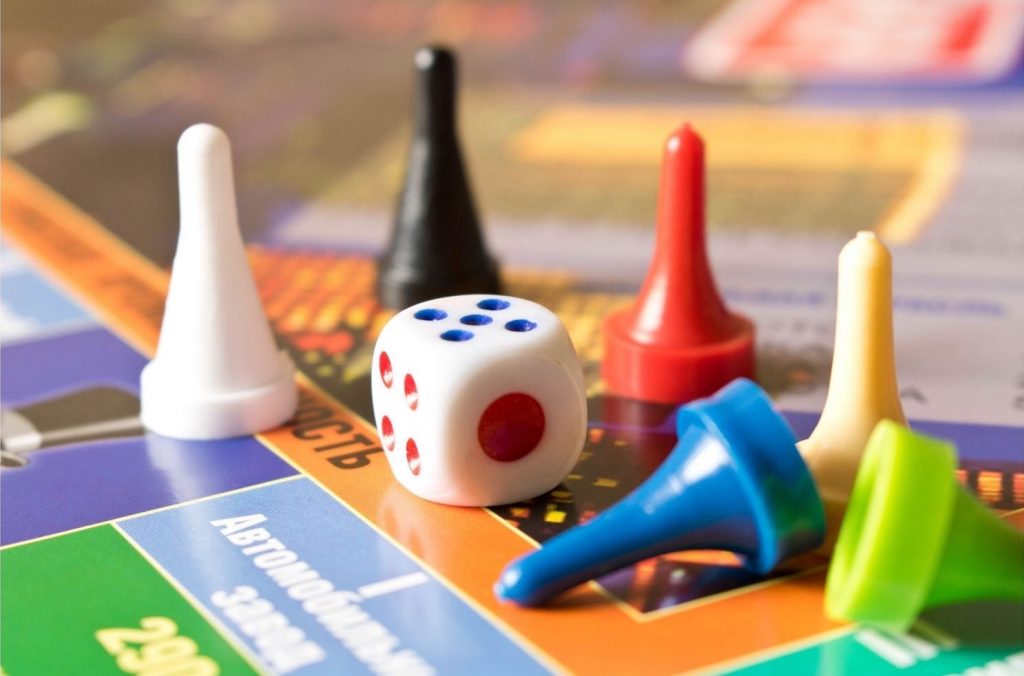 This is another hot niche for 2021. People are never getting tired of board games, do they? And there are so many that you can choose from. So give it a try, and have some fun while selling this!
Other things to bear in mind…
Technology advancement
Technology advancement is happening constantly. And so you will always have new products to add to your shops if this niche interests you. Here are the top 6 best products sold in Amazon's electronics section. Let's have a look: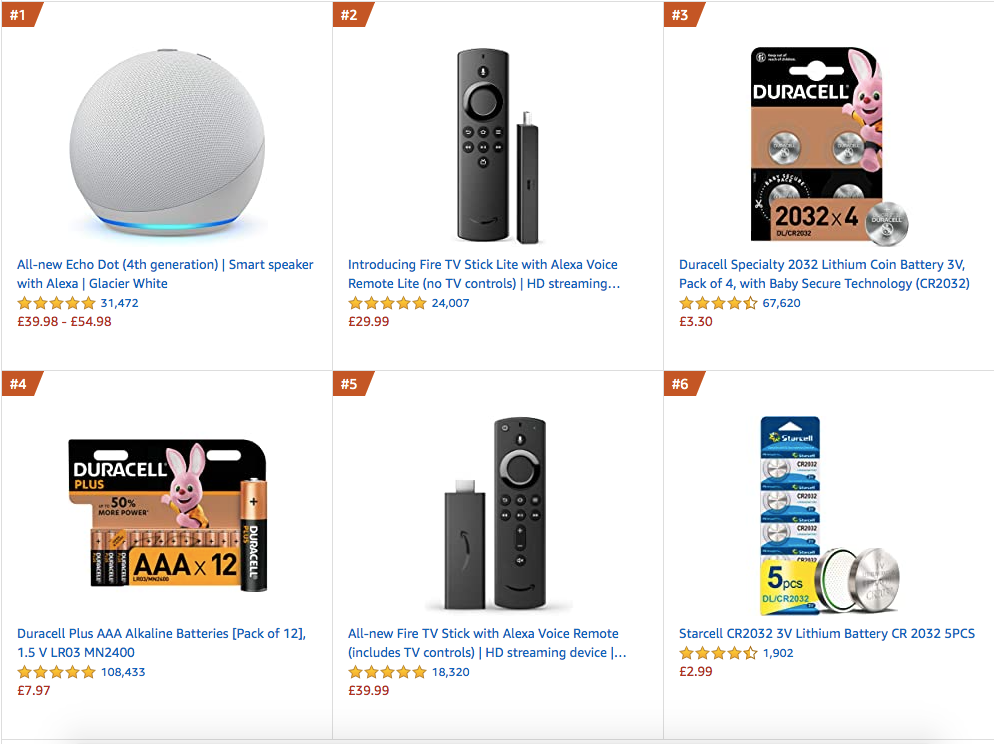 Among the smart speakers, Fire TV Sticks, and batteries, there is a ton of products in the technology sector that you can look at. And customers really do love this stuff!
More on drop shipping:
Is Drop Shipping Still Worth It? How To Make Money In 2021 With This Ecommerce Model
Is Drop Shipping legal? UK and USA – things you may want to consider