The projected value of the dropshipping market by 2027, is estimated to reach US$ 591.77 billion. However, there are plenty of drop shippers that fail with this business model.
Find out which Shopify apps increase conversions, and why drop shippers lose money. You can avoid this by simply doing your research and getting the right apps for your Shopify dropshipping business.
Why dropshippers lose money?
Wrong suppliers
One of the most common reasons for failure in the dropshipping business model is choosing the wrong suppliers.
Dropshipping has both an advantage and a disadvantage in the fact that the product is shipped directly by the supplier.
The good side will be, of course, the fact that you don't need to worry about stock and storage space. However on the downside, the quality of the product might sometimes not be high-end, and this is something you don't have full control of.
What you can do to avoid this, is keeping strong communication, and constantly ask for feedback from your customers. You also need to pay extra attention when choosing your suppliers. 
If you are a newbie in this business, then one of the best platforms to use would be Oberlo. This is one of the most known and useful tools when it comes to dropshipping. With a free trial available and plans to start from $7.90/month, Oberlo offers you all in one – suppliers whose products can be added into your Shopify store, coaching courses for developing your e-commerce skills,  automatic order fulfillment, and so on. 
Multiple packages
Once you found your suppliers, another thing that you may want to consider is the fact that once a customer orders more than 1 product from your shop, items will arrive in different packages and possibly at different times.
In this sense, you may always consider first the manufacturers and suppliers who are offering more than one product to sell, even if there might be a slight increase in their price.
With AliDropship you can import any items from AliExpress into your Shopify account, so this could increase your chance of finding suppliers that offer more products. AliDropship offers as well a 7 days free trial, and the plan costs $19 /month.
Long Delivery Wait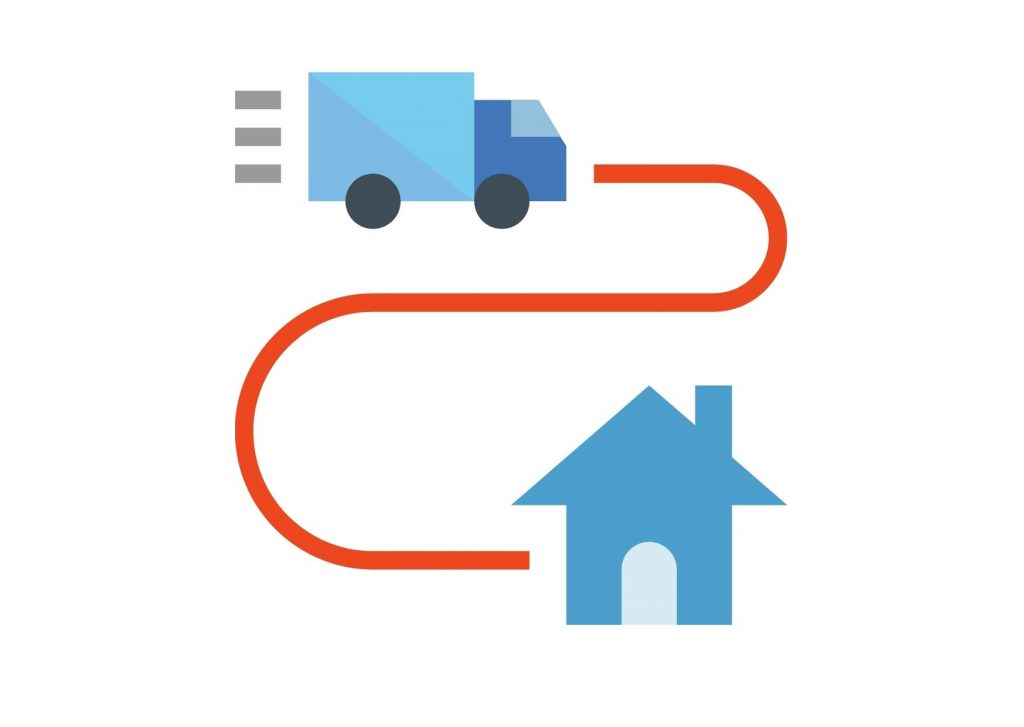 Even though products shipped from China are having a lot higher margins and there is a lot more choice, the bad part is the fact that the delivery time can sometimes take 3-4 weeks which might seriously affect your sales.
Depending on your sales channel and the market you want to target, a very smart way of defeating this would be the use of Spocket. This app will show you suppliers based in the US and EU only, which can be really useful for faster delivery, with promised delivery times varying between 2-5 business days. The same as the others, Sprocket offers a 7 days free trial, and the plan starting at $39.90 /month. 
Overwhelmed by suppliers inventory tracking?
Another problem that may arise when dropshipping could be inventory tracking, especially when your suppliers are all around the world. What you should do to avoid angry customers and canceled orders, is keeping an accurate track of your supplier's stock availability.
 Preferably, your suppliers should provide a daily or weekly inventory report. In this way, you can manage your orders and not get complaints or out-of-stock items. 
For that, you may want to try out Inventory Source, which is specially designed for order management and automated inventory sync. This is the most pricy app that we recommend today. The price for the inventory sync plan will be $99/month but it's definitely worth it!
To sum this up, the main reasons for dropshippers loss of money are the wrong suppliers, long delivery wait delivered in different packages, and wrong inventory tracking. 
The apps mentioned are purely useful examples to defeat these.
Depending on your business and your audience, you may look for different ones that could simplify your business worries and bring you those high numbers up!!
How do I add apps to Shopify?
That's really easy. Simply head to your Shopify App Store and you will find a list of numerous useful apps and tools that can scale up your business.
Free Shopify Apps
You can find some amazing Shopify Apps that can easily help you grow your store right here. And guess what: they're all free!
Find out more useful drop shipping apps here.
Read about products trend in 2021 here.