There's no more doubting that the switch to online shopping is here to stay… Sorry brick and mortar!
The pandemic just sped up a process that was already in motion, and eCommerce businesses came out on top!
But we can't ignore the fact that more online shopping means more competition… Leading to rising ad costs and lower conversion rates because shoppers know that they have a million options for one product!.
So how do you compete?
Win your customers by making it easy for them to purchase from you! No stress, no complicated checkout process, no hesitation.
So how do you make it so easy to purchase that there's no reason for them not to? Don't make them pay for your product all at once!
Buy Now, Pay Later with Klarna: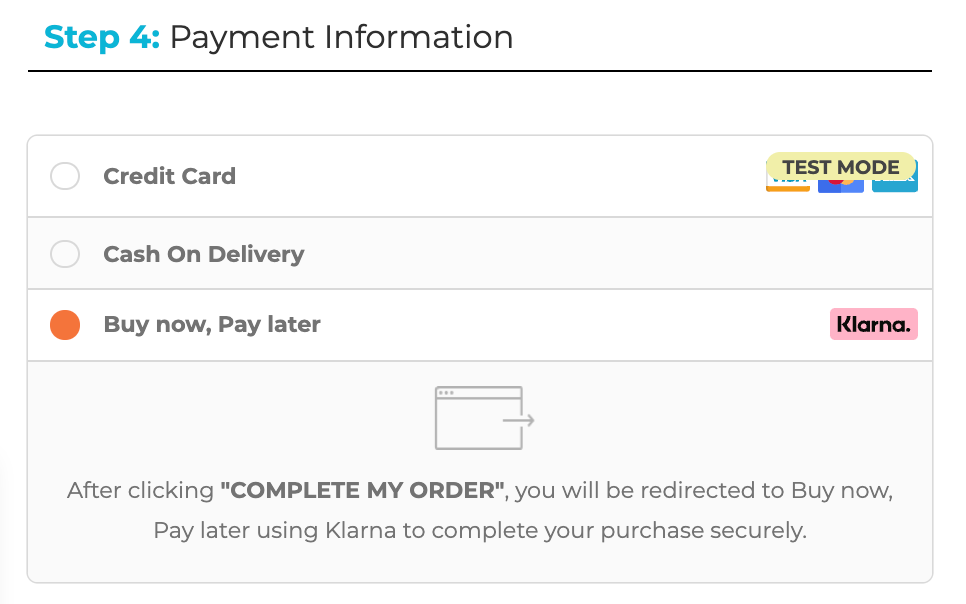 Klarna is a payment processor that allows your customers to make 4 smaller, interest-free payments on your higher ticket items.
Alternatively, Klarna allows your customers to defer the entire payment by 30 days, allowing them to pay nothing upfront.
Instead of them paying for your $200 product immediately at checkout, they can pay $50 today, and then another $50 every 30 days until the item is paid off!
So what are the 5 main reasons that we think you need to use Klarna ASAP?
1. Increase conversions and average order value
Klarna has proven to increase your conversions and average order value by an upwards of 30-40%! Just take a look at the stats on their website:

When breaking a large payment into smaller installments, your customers are more likely to make the purchase, and then even purchase the more expensive bundle or additional upsells!
2. Reduce abandoned carts
Using Klarna helps reduce abandoned carts because the ability to make smaller payments makes the purchase seem like a much less significant purchase.
Paying $50 today instead of $200 for something that you really want feels like a smart buying decision to the customer, even though they're still paying the full price over time.
Easier payments means less last-minute abandoned carts – it's that simple!
3. Increases trust in your brand
Massive companies such as Macy's, Adidas, Sephora, and 250,000 other brands use Klarna, so you can say that Klarna has brand recognition among shoppers!

When your eCommerce business chooses to use such a well-known and trusted payment processor, you gain the trust of your customers.
4. It's becoming the preferred way to pay
The Buy Now, Pay Later payment method is growing faster than any other method.
Started in 2019, this method of paying is already preferred by the majority of shoppers, and is only growing.
Not having Buy Now, Pay Later as a payment method has only been hurting your sales, and will only continue down the same path.
5. Klarna has low transaction fees and benefits that the competitors don't
There are different tools out there to offer Buy Now, Pay Later, but with 90 MILLION global shoppers using Klarna, it's definitely the best to go with!
Klarna has no additional fees beside on the transaction, and it varies from 1.99% to 2.49% depending on your location.

Klarna is available in over 170 countries and offers other marketing and analytical tools to help you even more!
Now introducing… Funnelish + Klarna
Klarna is now available as a payment method in your Funnelish funnels!
To connect Klarna head to your Funnelish Pay app inside of a funnel.
Click to add a new payment method, and then select Buy Now, Pay later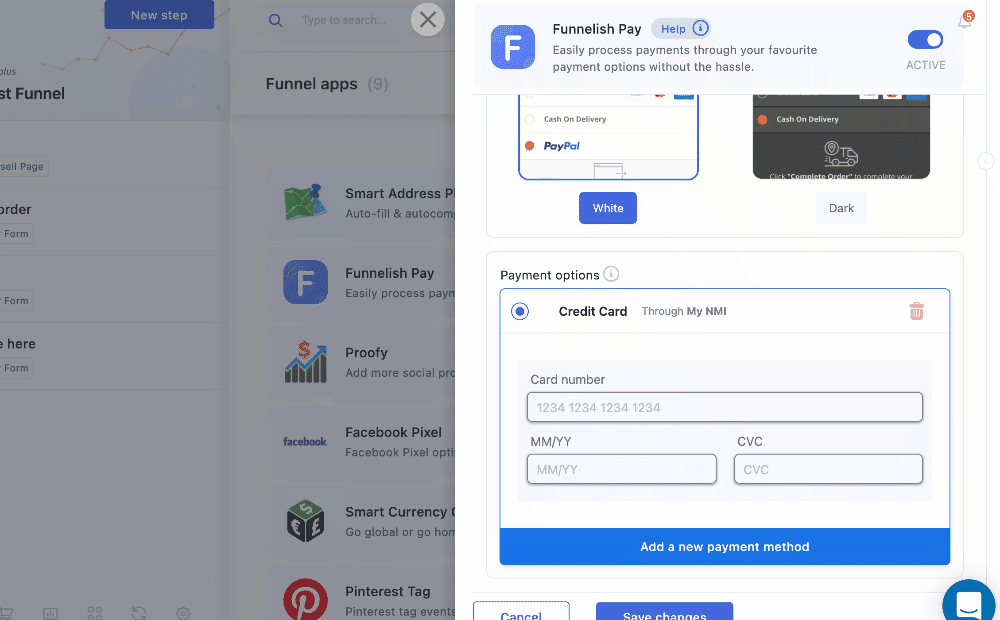 Once you click Connect, you'll be taken to Klarna account through Stripe to login. Once logged in, you'll be redirected back to Funnelish.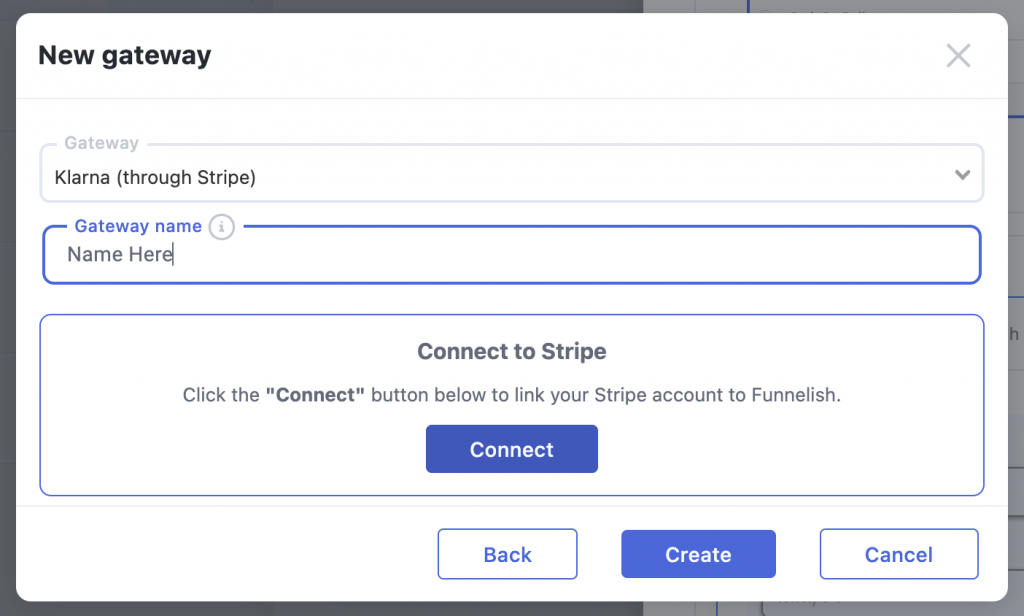 Now you're connected to Klarna!
Edit the settings in your Klarna account to create your payment options, and make sure that the currency in your funnel matches the currency and country set up for the product in Klarna.
Now watch your conversions and average order value skyrocket!
P.S. Don't have Funnelish yet? Get started for FREE to use Klarna and sell your eCommerce products!