First and foremost, yes, we know, and you probably know already too about Shopify Payments. When using Shopify Payments you will not be charged any transaction fees.
However, this article is meant to help whoever is in need of other payment gateways for their Shopify stores, (Stripe, PayPal, NMI, etc), and looks for a way of reducing those hard to ignore transaction fees.
Shopify e-commerce
Shopify is one of the most popular platforms for e-commerce businesses, and hosts multiple retail, dropshipping, DIY, brands.
Available on the market for over 15 years, Shopify allows you to set up an online store, and easily sell products, or you can use their POS system and take payments offline.
Shopify transaction fees – How do big brands avoid them?
There are different ways big brands use to work around the transaction fees associated with their Shopify online store;
A first and very pricy method would be signing up for Shopify Plus. Shopify Plus is the absolute advanced plan of Shopify, that is used by the largest brands.
The starting price for Shopify Plus is $2000 per month, but that can vary depending on the traffic amount your store generates. The reason we mention it is because Shopify Plus has the smallest transaction fee out of all of the other plans. Shopify Plus will charge only a 0.15% transaction fee when you are using third-party payment gateways.
Other ways to avoid Shopify transaction fees
If you want to use external payment gateways to process your online shop payments such as Stripe, PayPal, NMI, and so on, then you must really pay attention to this basic math:
An average eCommerce store running in the USA for at least three months will generate roughly $63.000 in monthly revenue. Taking as an example two of the most popular payment gateways, Stripe and PayPal, both charge 2.9% + 0.30 c per transaction. On top of that, Shopify will charge you 2% per every single sale. With an average cart value of $50, from the $63.000 monthly revenue, you will end up with almost $3.400 minus. That is ONLY including the transaction fees, without taxes and all of the other costs associated with a Shopify account (Shopify pricing, email hosting, multiple other apps). Of course, these fees grow gradually with your business and can reach to over 5% in total for international sales.
Avoid Shopify transaction fees with a sales funnel
Firstly, if you don't know much yet about sales funnels, we have put together an absolute beginner guide to help you get started:
Secondly, you should know that a sales funnel can increase your e-Commerce AOV by over 30%!
Thirdly, a sales funnel can easily help you get rid of the huge transaction fees paid to Shopify. It's pretty simple and only takes a few minutes to set up;
➜ Get a FREE trial of Funnelish with no credit card required.
➜ Choose from our existing templates that you can easily customize with our drag and drop editor, or create your own from scratch.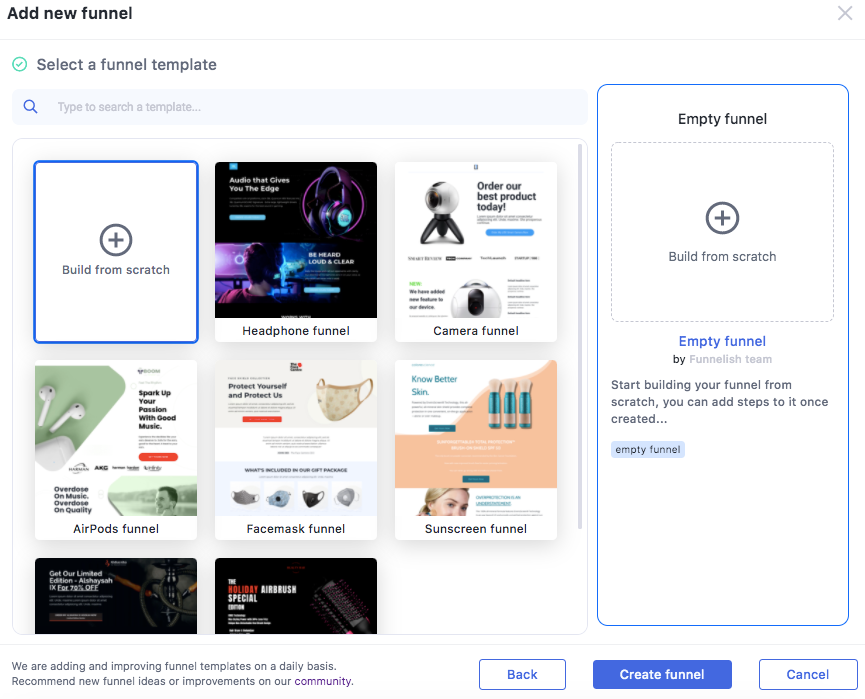 ➜ Once you designed your funnel, add your products. These can be, for example, the best sellers of your Shopify store.

➜ Customize the appearance of your products, add images, highlights or variants.
➜ Create a Shopify automation for your products.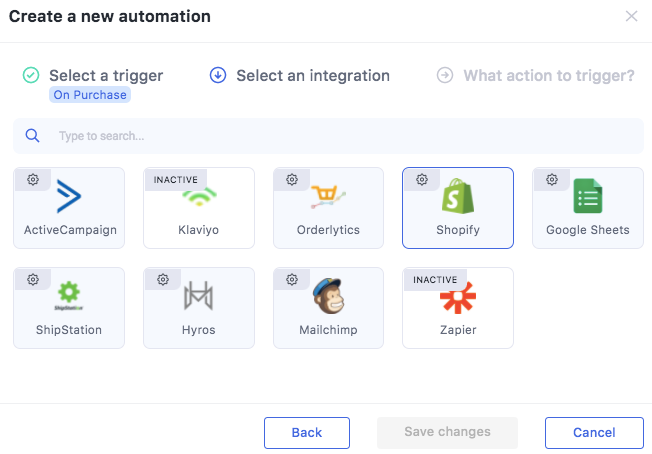 ➜ With the On Purchase trigger, every single sale of that product on the sales funnel will be sent to your Shopify dashboard and fulfilled as if it was made through Shopify. Just without any transaction fees! 🙂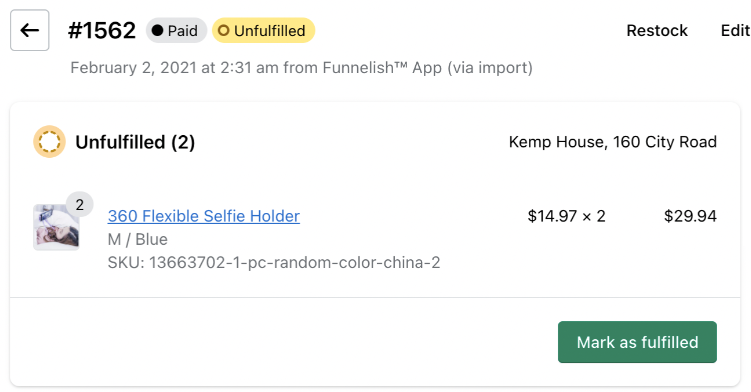 Try it yourself now. Thank us later! 🙂