Jump to:
Dropshipping with Shopify – how does it work?
Dropshipping with Shopify is pretty easy. Your store looks and acts like any other e-commerce store! Your customers go through exactly the same ordering process, the only difference is how you're shipping the products to your customers compared with a traditional e-commerce store.
How to start dropshipping on Shopify?
To start dropshipping with Shopify, you're going to have to first create your store. Shopify offers a 14-day free trial, and then has plans as low as $9 a month.
Shopify allows you to choose from their free or paid templates to make it easy for you to build your store. Once that's done, you can start adding products to your store! We'll go through that in the next section of this article.
Shopify dropshipping apps? Here are few examples:
There are many Shopify-supported apps that can help you succeed on your dropshipping journey. From sourcing to order automation and so much more!
Let's take look at some of the main ones that serve the essential purpose of supplying you with products to dropship with Shopify:
Oberlo – Oberlo is one of the most known and useful apps if you are considering starting a dropshipping business with Shopify. Oberlo basically serves as an all-in-one app for dropshippers. It will allow you to navigate through a whole database of suppliers, or even AliExpress, and add products directly into your Shopify store. The app will also constantly update the inventory of your products and save you the stress of having sold a product that is not in stock.
Spocket – Similar to the previous app, Spocket will also make available to you a database of products. With Spocket however, the products will only be sourced and shipped from European and USA manufacturers.
AmaZone Drop Shipping – This can also be a pretty useful app that will allow you to add Prime products from Amazon on your Shopify store with guaranteed delivery in 72hours!
Shopify vs Wix – which one to choose?
The key thing to mention here would be that ultimately, Wix is a website builder, and Shopify is entirely designed for you to make sales, therefore, for e-commerce.
Another thing to bear in mind would be the pricing. Wix's business basic plan costs $28 per month, compared to Shopify, which for a basic plan will charge $29 per month.
It can be also said that usually, Wix looks like a good alternative for small businesses, and Shopify can support already well-developed businesses.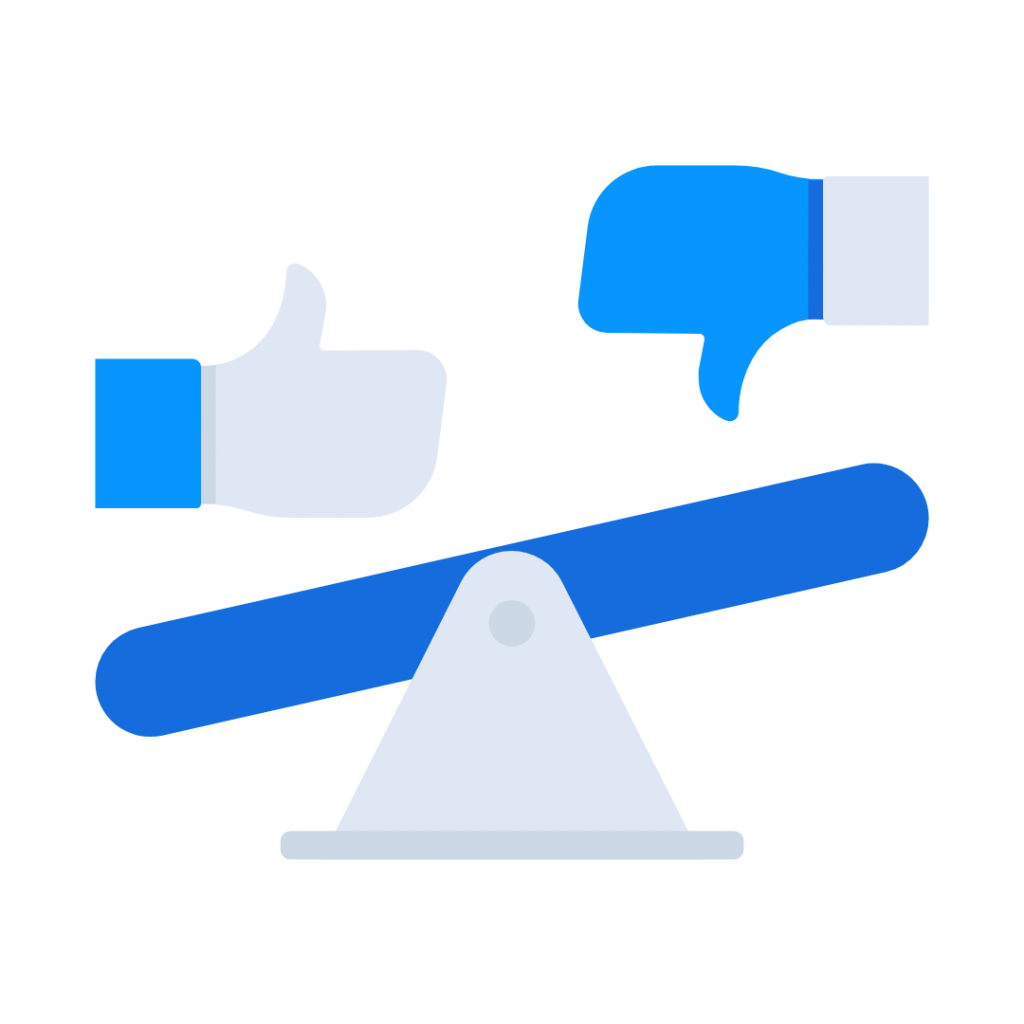 And when it comes to dropshipping, it appears that Shopify would be a better alternative, in the sense that its features and apps are more extensive.
Is Shopify dropshipping still worth it in 2021?
Dropshipping remains, in 2021, a business model that can provide you a decent amount of profit. And Shopify has all of the features to support your dropshipping business! So yes, Shopify dropshipping is still worth it if you're willing to put in the work that comes with any online business!
Do you want to know more about dropshipping?