Is dropshipping profitable?
Dropshipping has evolved drastically in the last couple of years, and even though it started as an extremely profitable way of eCommerce, it becomes more and more hard to keep up with the high advertising costs and maintain profits.
How to make your dropshipping business profitable again?
Using a sales funnel platform such as Funnelish would definitely help your dropshipping business decrease its costs and increase the sales and profitability.
In a nutshell, sales funnels are the new way for dropshippers to cope with the high advertising costs and shipping costs.
How to find a niche for your dropshipping business?
Considering the fact that the dropshipping market is oversaturated, you must have a strategical research method when it comes to choosing the right niche for your dropshipping business;
Number one rule when it comes to picking a dropshipping niche would be finding high-potential markets with plenty of similar products available, such as pets, fishing, home-decor. You can always be spot-on and choose whatever niche is trending at the moment (Covid-19, holiday products), though this requires a constant change and look for suppliers.
Second most important thing would be picking the right products. With million of dropshippers out there, you must really take your time to do product research and find the best ones for your audience.
What dropshipping products to sell in 2022?
Garden toys – With the hot season coming, it is a good idea considering outdoor play toys products for your dropshipping products. From wooden houses, pools and trampolines, the kids toys market is really full of profitable options!
Our product recommendation in this niche would definitely be this Bubble Gun Rocket!
Led Crystal Lamp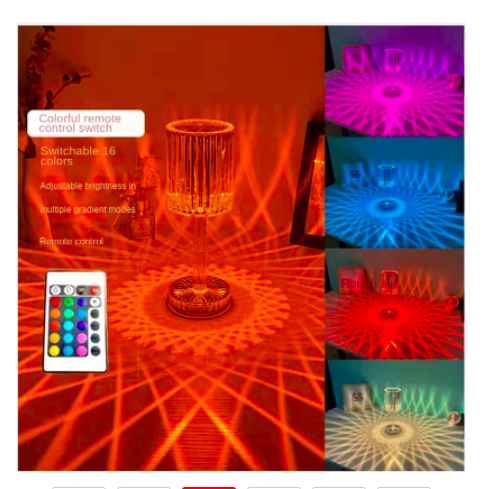 Lamps are always a good idea for your dropshipping business, as there is a large variety to choose from and plenty of suppliers available.
Nail kits – One of the most sold products on famous platforms for dropshippers such as Amazon or Shopify.
Home & Make-up organisers
You must have seen TikTok being taken over by the organising clips. It's definitely a perfect timing for dropshipping such products.
Virtual Laser Keyboard – Perfect for tech savvys!
Acrylic sheets – Perfect for product photography
Photography niche is another great one to look into for dropshipping.
Crystals jewellery –
Crystalls healing has seen a major interest increase, and there is plenty of suppliers to choose from in this niche.
Bluetooth headphones – Perfect if you are targeting the tech niche.
Holiday backpacks – With the holiday season approaching, you must definitely pay attention to backpacks and holiday-related products for your dropshipping business.
Mini portable air conditioner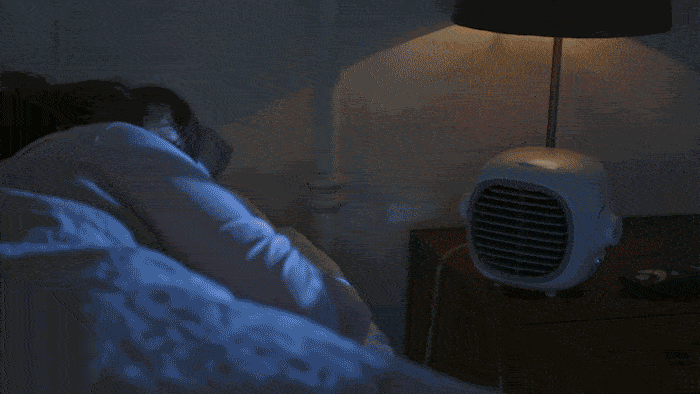 Perfect for home & office use, especially if the countries you are targeting have a hot climate.
How to scale-up a good dropshipping product once you found it?
Sales funnels are the best available option for scaling dropshipping products. eCommerce brands use sales funnels due to their ability to increase the Average Order Value through upsells, retain customers through downsells.
We put together a complete guide on how to scale-up a dropshipping product with the help of sales funnels so please watch below to understand how sales funnels can be a game-changer for your dropshipping business!