Choosing winning eCommerce products is a continuous work rather than a one-time decision. Any long-term & successful eCommerce business has gone through a complex process of finding those winning eCommerce products. We have put together the top 7 best eCommerce products for September 2021. Let's see what we got;
A winning eCommerce strategy
eCommerce is a full and complex market, with millions of brands competing out there for customers. Let's see what are the three most essential skills for a winning strategy;
➜ Drive and determination – eCommerce is a long-term journey especially if you aim to turn your online shop into a successful brand. And as good things take time, so does an eCommerce business.
➜ Marketing skills – eCommerce is not only about having a great product. It also involves skills on how to sell that product. Knowing your audience is an essential step into marketing anything to them.
➜ A high demanded product – In the end, it all comes down to a good product. Quality over quantity may work in some cases, but a thing is certain – you will need to always listen to your audience and choose products carefully according to their needs and wisheds.
Trending products to sell in September 2021
Storage boxes – Always in demand with the seasonal changes, as many people are re-organizing their wardrobes and homes.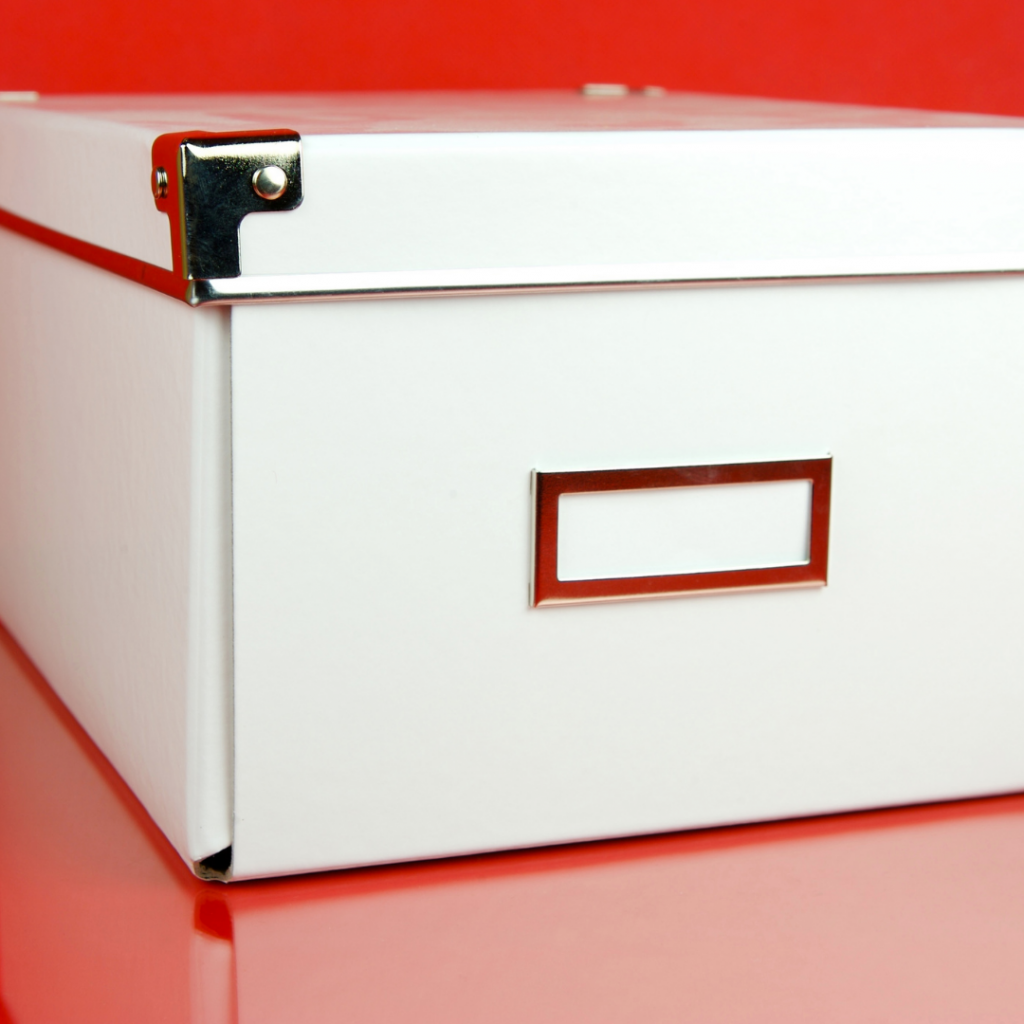 If you are currently within the home decor eCommerce business industry, then this is certainly a product you may want to consider for this autumn.
Bookcase – Going on, bookcases are also searched by thousands of people every month. And in fact, the interest for this product has seen growth recently, which proves the previous point related to the seasonal cleaning and organising everyone is seeking for.

Raincoats – If you are within the fashion eCommerce industry, then you should definitely consider adding raincoats to your shop. The demand for this product grows especially during the autumn, so it could become once again a winning product for this September.
Thematic holiday decorations – These are also winning products in most cases. You can focus on Halloween only for this autumn, or go further and take the early start with Christmas decorations. Whichever way, odds are high for this type of eCommerce product.
Crystals – Not new on the market but definitely on a growing wave this year, crystal healing has become so demanded and popular. Therefore, our last product recommendation for September 2021 would be looking at crystals for healing different issues (anxiety, sleep problems, etc.)
Choosing the right eCommerce products
It always takes research in order to get the right eCommerce products. As in any other business, consistency is key in eCommerce. Being careful at what analytics and your customer say, should set you up on the right track when choosing the winning eCommerce products.